Galactic Senate Opens Its Doors to the Public and Improves Garden
· 1 min read
The Galactic Senate has opened its doors to the unwashed masses of the universe, complete with written invitations! Come see the new and improved Senate Gardens!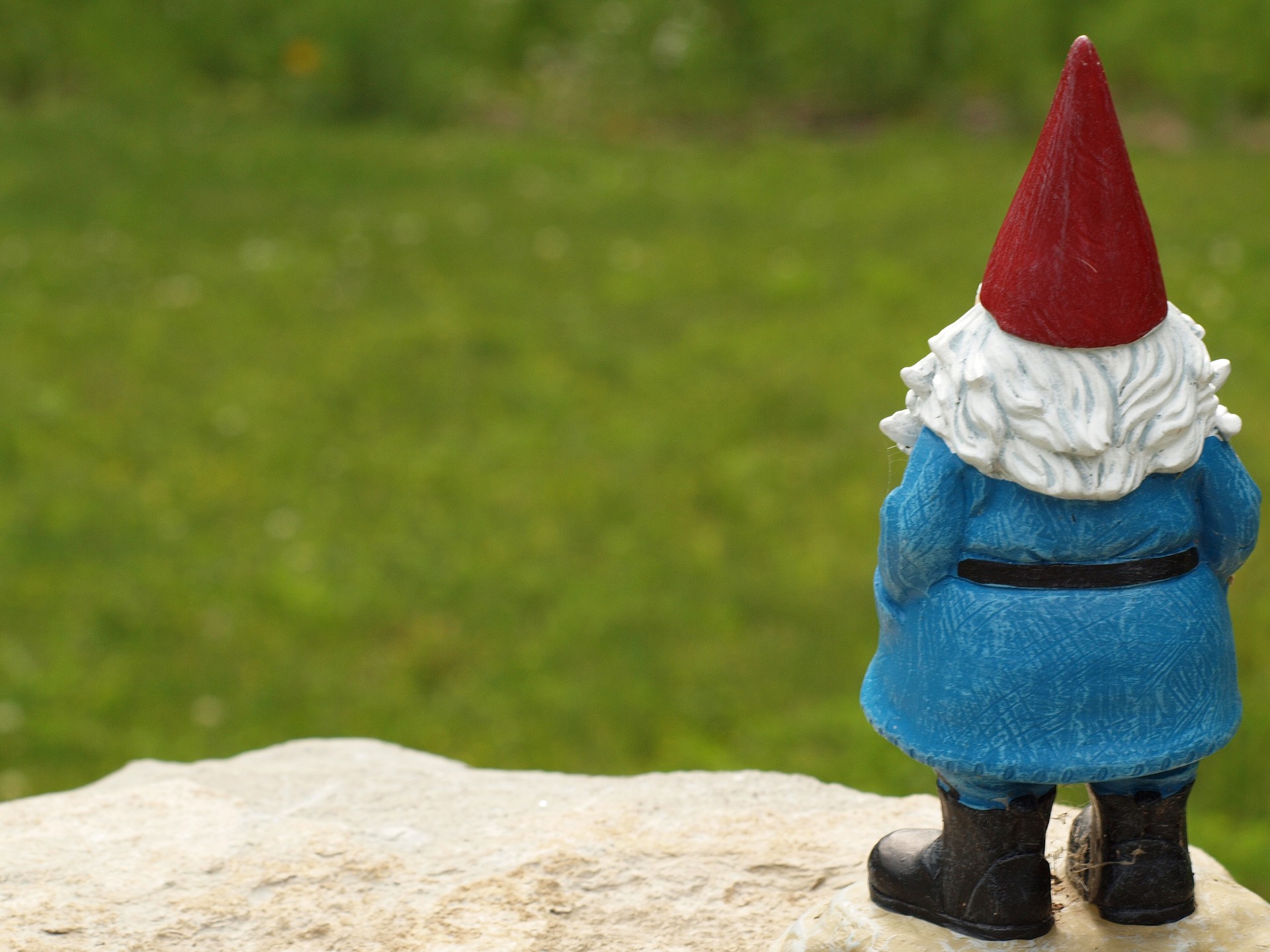 Garden improvements courtesy of McGanksta
The Galactic Senate serves as beacon of hope to the universe, which is full of mundane jobs, brutal working conditions, and slave driver bosses1. But do not be detered! For in the past several weeks, Gov. McGanksta - a member of the Galactic Trade Union - has been beautifying the garden in his own fashion.
But that's not all the Senate building has to offer! Check out the fully-stocked library, the hypertrain station2, the beautiful hallway & staircase, and the immaculate restrooms3.
Visit the Galactic Senate on Discord today! https://discord.gg/yJpg9Zx