The Hortus Tradeoff
· 2 min read · by: Kovus
---
A new scientific study accidentally reveals what CEOs with operations on Hortus have known for eons - the truth about the relationship between the planet's distance from the system's sun and it's population's lifecycle.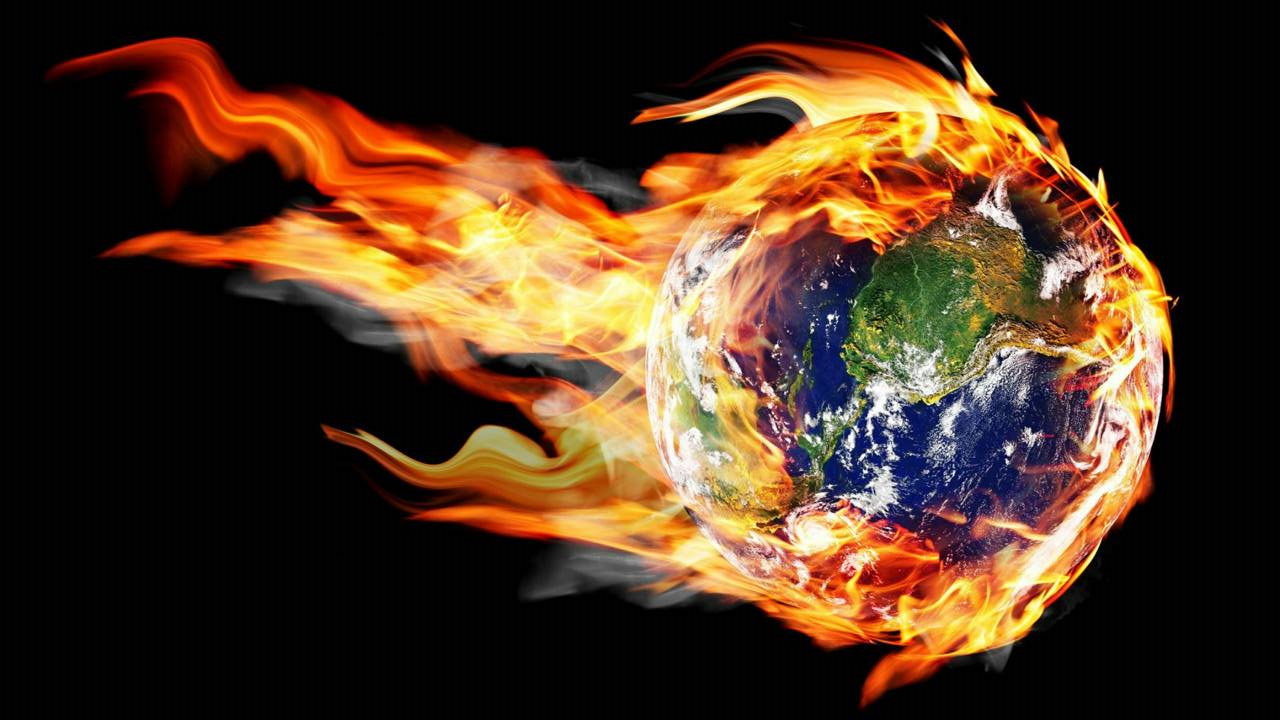 An average day for Hortus. 1
The interplanetary thinktank group "Mars Versus Venus" was funded by the Galatic Senate to study the mating habits of the various planetary populations.2 When researchers on different planets started comparing notes, they realized that the populous of the ridiculously hot planet of Hortus were "getting it on"3 as many times in their life as people on other planets, with a footnote that the average lifespan of a Hortus resident was half as long.
Based on this, the study concluded4 that planets closer to the sun have a higher fertility rate, and proposed that a new study be performed on how to move planets closer to the sun. We here at the Turnip are not sure why they've decided this causation exists, nor why they've chosen to ignore the mortality rate, but apparently that's why we're not scientists!