Protests Over Moria Exports Turn to Creative Rhymes
· 2 min read · by: Prdgi
---
In an era of increased prosperity, some of the galaxy's less fortunate have been left behind. Millions of pioneers on the "highly developed" planets of Montem and Vallis have taken to the streets demanding their governors prevent the export of Moria's highest quality goods.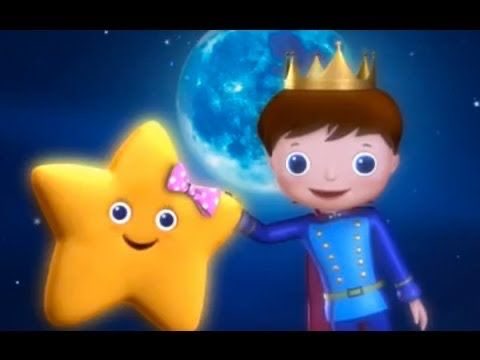 Logo published with Promitor rhyme 1
I just think we should keep the best stuff here for us on Montem. I don't want those dirty farmers on Hortus getting the best BSE we produce.
We need to take action to prevent foreign traders getting our stuff and then stiffing us on consumables prices!
Once the protestors have calmed down in the evenings, children in the "hippie" camps can be heard singing ancient nursury rhymes with a modern, politically driven twist:
Rain, Rain, go away.
Don't come back another day.
Stay in Hortus, don't come here to play.
Rain, Rain go away.
Hey sybil sybil, don't come here to fiddle. RAT can't be over the moon. DW's expensive, and we're too broke. Maybe Taco can give us a loan.
In return, citizens of Promitor have championed their industrialists - mockingly creating their own variants of ancient nursury rhymes.
Twinkle, Twinkle, little Shar.
Promitor loves who you are.
Montem sucks, go bleed them dry.
Take all their prefabs. Burn their sky. Twinkle, Twinkle, little Shar.
---
Image source: Little Baby Bum YouTube ↩︎