New Shipping Ad Feature Lets You Decide If Hauler Crew Get Food and Water
· 1 min read · by: Saganaki
---
In an effort to improve the lives of company workers, APEX is testing out a controversial new feature that lets CEOs decide whether or not their hauler crews will get their food and water needs for the haul.
What we're trying to do here is put as much choice into the CEO's hands as possible. I'm so excited to see what options CEOs decide upon. Right now, they can choose between the options: None, Water, Potable Water, and Rations.
-molp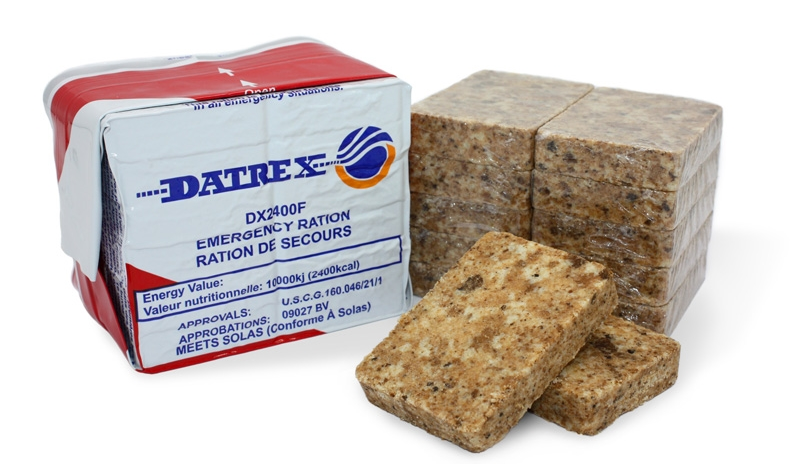 Rations 1
The new offering appears to be working, with many customers giving positive reviews of the feature.
It feels really, really good to be able to give my hauler crews a little extra. Not only that, I can choose to withhold sustenance from them if they look "healthy enough" or if I'm angry after scheduling their landing in the middle of the night
-Hiromoto of Oban Productions
Hauler crews were concerned at first, but have recently been warming up to the idea of not starving regularly.
At press time, molp was reportedly looking into creating a similar feature where CEOs could decide whether or not to allow child labor on hauler crews.