With Trillions In Wealth Erased, QWNE Members Struggle to Feed Their Egos
· 1 min read · by: Saganaki
---
After a devastating week to all company finances, QWNE members across the universe have been left wondering how they would even feed their egos. An uncountable amount of currency, estimated in the hundreds of trillions, was lost collectively, leaving the once wealthy in desperate need of validation.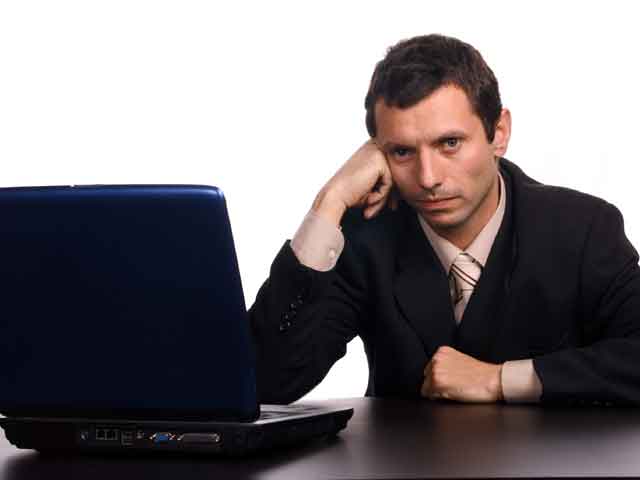 Gladi099 !1
Gladi099 of Global Omni, normally an extremely vocal CEO, has been largely silent since the traumatic event.
Global Omni asks for your support and compassion. Please respect our privacy during this trying time.
In the wake of the financial ruin, billionaires' loved ones huddle around those that fell victim to the event. The Turnip reporters interviewed a long time QWNE member, to understand how he is coping.
"Being on the same level as these plebeians is demoralizing" said a dejected Slomes via COM. "No longer do I have a home on Boucher, no more beach house on Promitor, no more exciting vacations on the frontier with my high-speed hauler. I'm just…stuck stuck here on Deimos. Stupid insurance didn't cover acts of molp."
At press time, Slomes was seen sobbing while staring at his finances screen.