EatTacos88 Commits to Quality You Can Taste By Slaughtering Live Pioneers in Front of Food Trucks
· 1 min read · by: Saganaki
---
ProsperousTurnip, Proxion. Yesterday EatTacos88 announced all his food trucks would slaughter live pioneers in front of customers for the freshest meat possible. The recent change is part of the company's larger effort to providing quality RAT and competitive prices.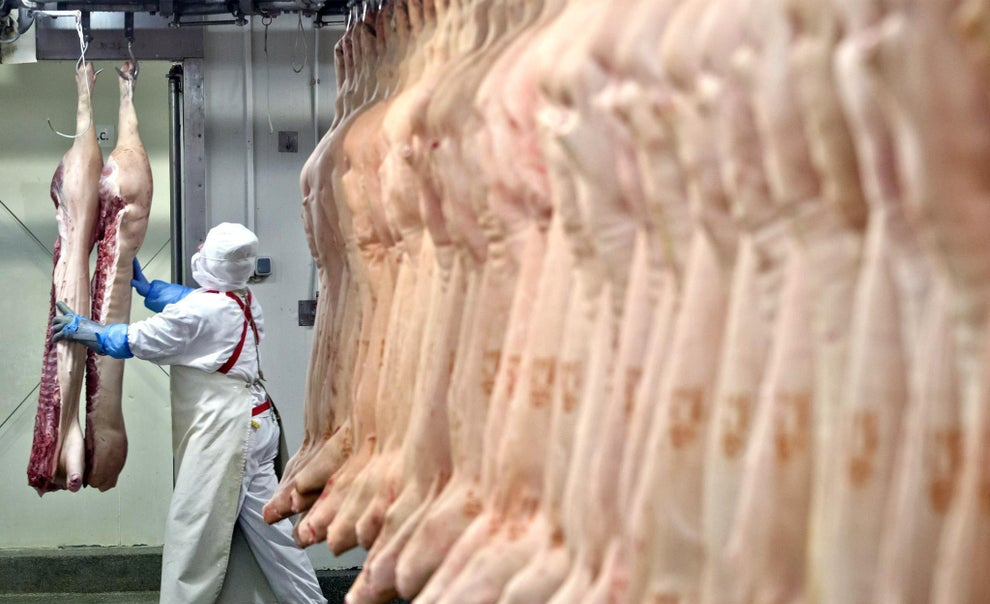 Pioneers1
For the longest time, I was hesitant to expand beyond the fertile planets due to the prohibitive costs of shipping. But then, I visited Katoa and I thought, "Why am I limiting myself?"
-EatTacos88
Reporters walked by the crowd of customers digging into pioneers in the middle of the street and approached Thabichi cramming rations into his gullet. He excitedly shared his thoughts on the new levels of freshness:
Oh my God, have you tried the Cajun-pioneer-style rations? They are cooked extra rare and covered in fresh blood, which leaves a savory-sweet accent with an excellent mouthfeel.
-Thabichi
Asked for comment, EatTacos88 replied:
With what started as a small farm to table taco stand on Promitor, I'm honored to have expanded to ten planetary restaurants. The joy of the people is my aim. May the tacos flow wherever ████████ may be grown.
Source: https://discord.com/channels/350171287785701388/350171288267915277/794293014574006272