QWNE Replaces MK-M on Hortus-C as the Wielder of Power
· 1 min read
Prosperous Turnip, Hortus C: QWNE stole the governership position on Hortus C from incumbant members of MK-M in the most recent election. Field Reporter Slomes (a member of QWNE) was excited to share this turn of events1.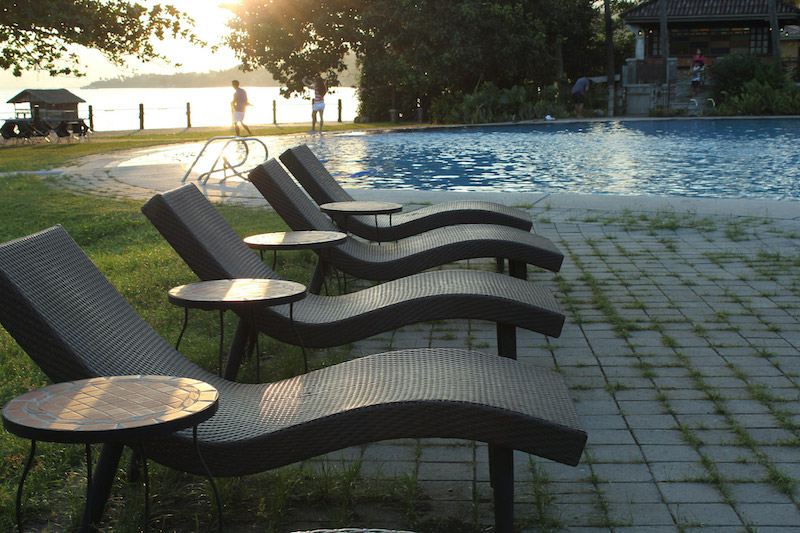 Seems MK-M members decided to spend their time here….
According to QWNE, they contacted MK-M several times to remind them that they were not spending any time running for the elected position, and thus were going to miss out on the rewards. We believe that MK-M meant to get a member on the ballot, but they were all just enjoying the luxury of spending their time poolside at a local resort to care about getting re-elected.
Without the tax income from the planet, we can only wonder if they can continue to afford being able to spend all their time poolside ogling the staff bringing their drinks.
---
We had to tell our ambitious field reporter to cool his jets a few times, or we'd withhold his peanut payment. After all, this news needs to stretch out a bit, or we'd publish everything in one day and go idle for a month. ↩︎