Fears of Recession Loom as a New 'Neo-Feudalism' Movement has Citizens Rallying Under Various Lords' Banners
· 1 min read · by: Saganaki
---
Financial experts are closely monitoring prices as a staggering amount of the universe's populace begin to adopt a unique system of government prevalent to ancient old Earth.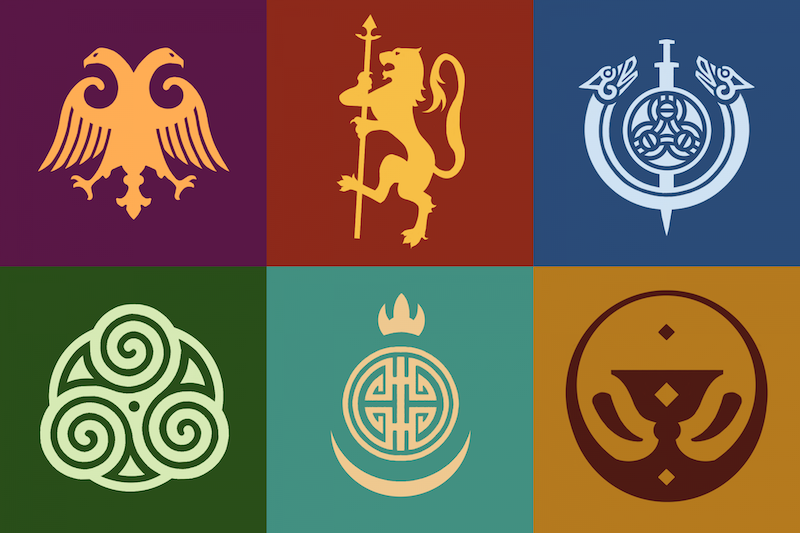 Bannerlord faction flags 1
This system known as 'feudalism' has had widespread adoption across all planets and exchanges.
On Montem, engineers have been creating trebuchets and other complex siege engines, in anticipation of bombarding strongholds.

Promitorians have mounted their llamas with blades in hand, and have ravaged the countrysides.

Katoans have been busy mixing fuel in order to create a napalm-like mixture. In addition, many on Katoa have been engineering inferior catapults for sieging purposes.
The frightening trend has spread rapidly through the universe with no end in sight. Self-proclaimed "lords" have recruited followers under their banner and have incited anarchy at every turn. Prosperous Turnip will follow this troubling trend as it continues.