Exclusive - Hydration Timeouts Linked to Substandard FLPs
· 2 min read · by: Djonni
---
Katoa - An investigation by the Prosperous Turnip team has exclusively revealed the cause of frequent Hydration Timeouts in APEX consoles galaxy-wide.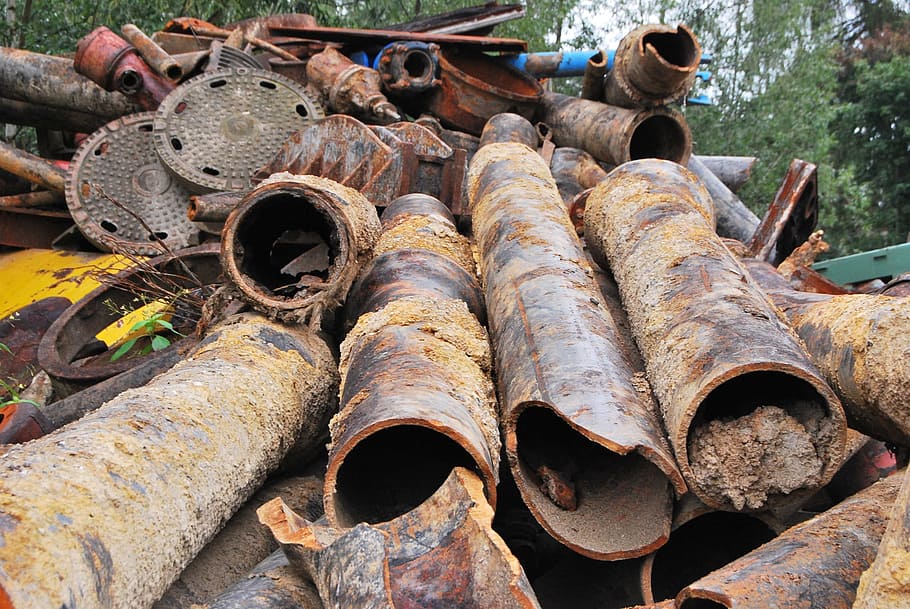 According to leaked invoices and correspondence provided to the TurnipLeaks whistleblowing portal by an anonymous member of the APEX development team, a little-known company called Hoopy Frood Toobs ($HFT) has supplied a large volume of fluid piping (FLP) which they invoiced, inexplicably, for payment in Martian Coin (AIC). The FLP created by $HFT has been tested and was found to contain badly refined FE, leading the pipes to be extremely brittle.
AIC, an obscure currency not accepted on any reputable exchange and impossible to acquire through honest means, is infamously used for black market transactions and money laundering. Transactions in AIC are difficult to trace and rarely appear on any public listings on exchanges and local markets.
When approached for comment, the press office for the APEX development corporation provided this response:
APEX does not comment on unfounded speculation regarding our business or business partners. We fulfill all our obligations in financial reporting to all three galactic exchanges. As our shareholders are aware, each exchange places extensive reporting requirements on their business partners regarding transactions in their official currency. In order to provide our valuable services to our galaxy-wide client base, APEX is committed to maintaining our legal requirements for transparency while also sourcing the most competitive components from a broad range of suppliers.
Our clients and partners benefit every day from our commitment to cost control, a commitment which allows us to provide basic functionality free of charge, and premium functionality at minimal cost to those clients who share our passion for good value. Recent surges in demand for APEX products has led to a sharp increase in our requirements for materials, and our buying team is working at full capacity to meet the needs of our users.
Prosperous Turnip will continue to report on this rapidly evolving news story.