Study - New APEX Update Increased GDP's Stranglehold on the Economy by 440%
· 1 min read · by: Saganaki
---
After days of in-depth analysis, Frederick VonHaughn's team of statisticians from the University of Prima-Etherwind have determined that corporation GDP's stranglehold has tightened significantly on the economy.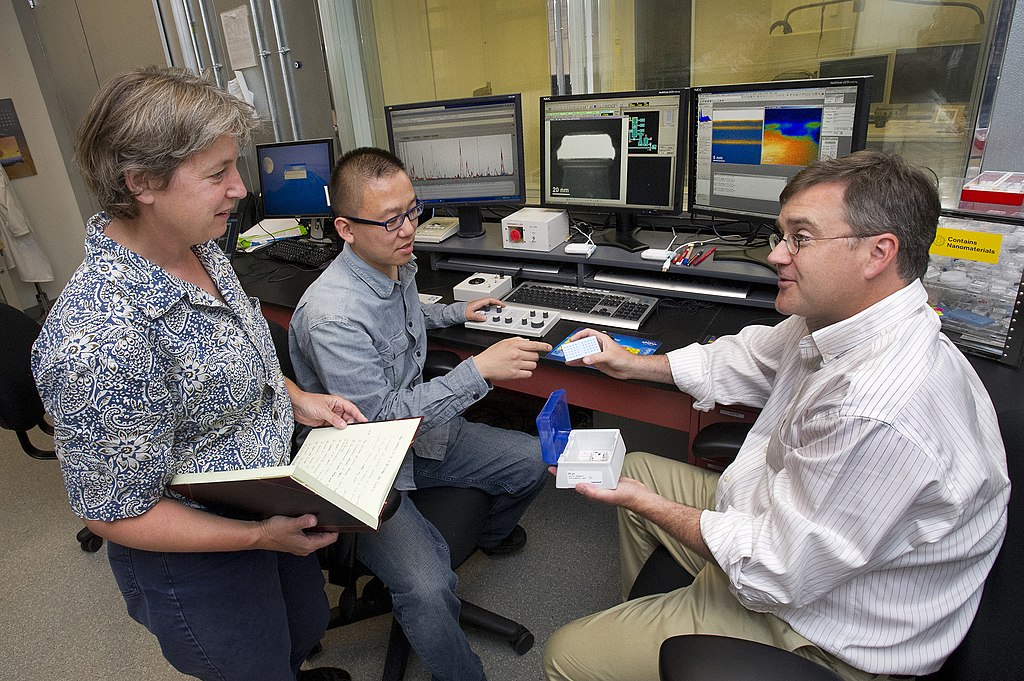 While the goals of the APEX update was to make shipping more approachable and benefit all companies, it appears that the vast majority of contracts are from GDP members.
There was, one exception, however. VonHaughn explains:
We did see one outlier that we really need to investigate further. "Thinking Machines" appears to have already had a significant number of shipping contracts, over 50 at our last count.
Members of the team speculate it may be part of an illegal gambling racket, but acknowledge that further analysis is required.